Practitioners
Practitioners
We promise to deliver the finest in patient care
and we will be guided only by the interests of our patients.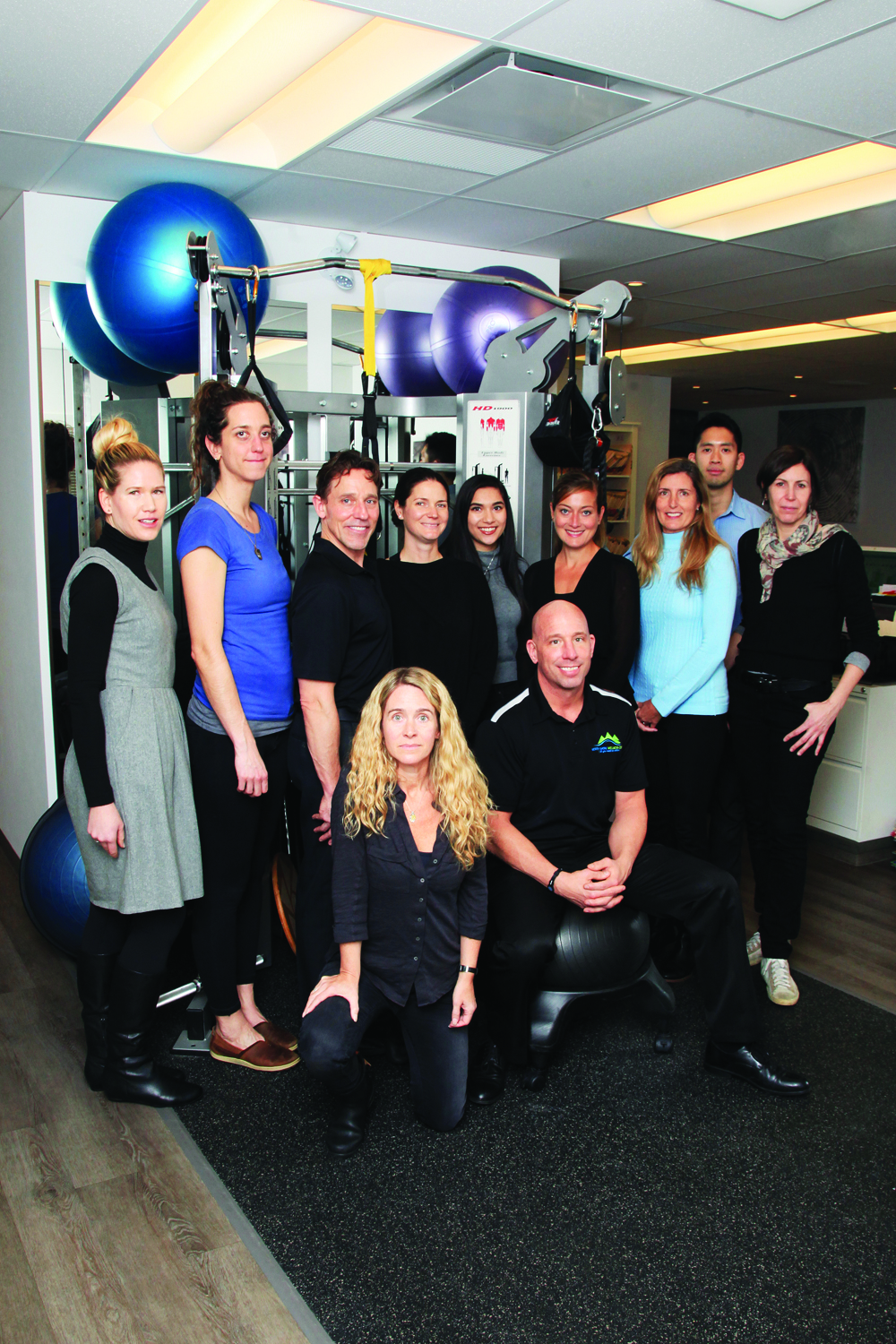 We have four office administrators and twelve practitioners at the clinic, with over 90 years of combined experience in complementary healing arts. We work together to help our patients reach their health goals. When you come to the clinic, you can feel this commitment in your care.
At North Shore Wellness Centre, we aim to reach a collaborated perspective for each patient, and through this, meet your goals and expectations in any healing process. We believe that "All you need lies within," this is to say that in each person is the opportunity to be better, and by using our facility, we desire to activate this quality in order to manifest the healthiest version of YOU that we can.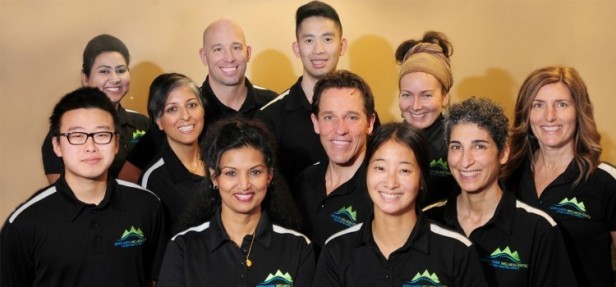 At North Shore Wellness Centre, our practitioners work together to bring complementary health care to each of our patients. By working in such close proximity and with great attention to personal detail, our health care providers are able to successfully communicate any problems or pains you are feeling and use collective expertise to evaluate each patient's personal needs. We believe it is important to listen carefully to the patient and to explore diverse avenues for treatment. At the same time, our approaches are based on the most recent scientific research and state of the art techniques. The synergistic effect of this approach, utilizing the various knowledge and skills within our multidisciplinary clinic, makes the resulting treatment plan much more effective
Recently, we moved to a new location at 200-145 West 17th street. This new space is about 2100 square feet and is designed to promote a clean healthy feeling environment. Our interior designers and general contractor planned an amazing layout as well as made sure that virtually all of the treatment rooms have windows to get as much natural light in the space as possible. Our clinic now also has an open physiotherapy area where there is a variety of exercise equipment and an area for therapists to assess patient movement patterns in order to teach and coach them in proper movement technique.