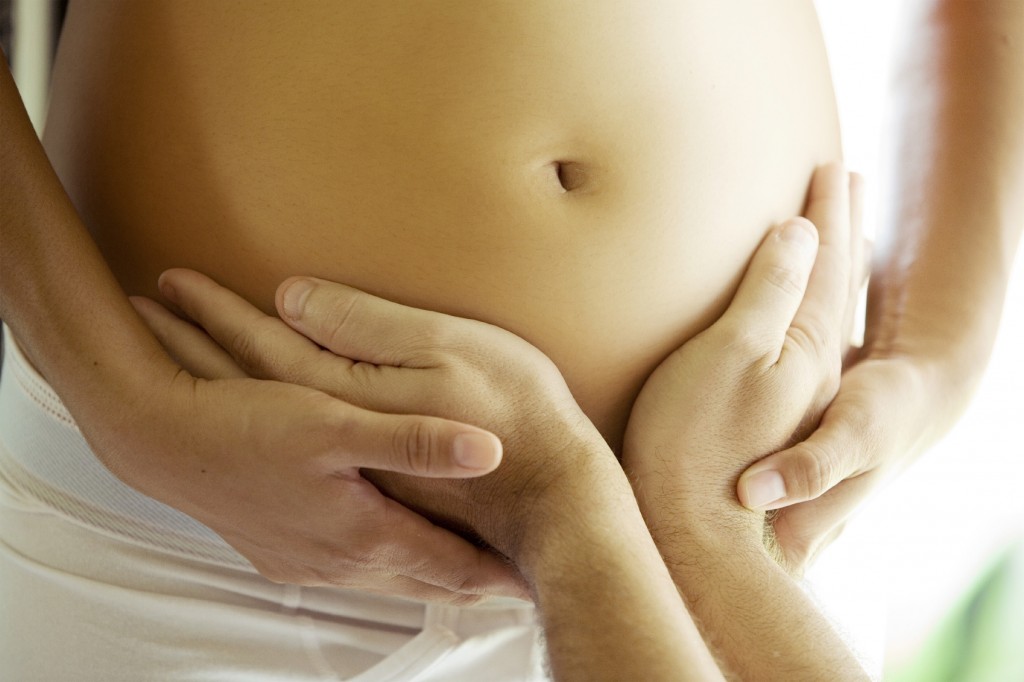 From the initial decision to become pregnant, through the journey of pregnancy and into post-natal care, the team at the North Shore Wellness Centre are here to help.
As a multidisciplinary clinic, our diversity of practitioners can support you through every stage of your pregnancy and beyond. Your body experiences many changes throughout your pregnancy and our practitioners are here to assist with questions ranging from health and nutrition, through the aches and pains and into the final stages of pregnancy and your preparation for labour. The North Shore Wellness Centre takes a holistic approach to health and wellness, an approach that is key when it comes to all the stages of pregnancy. Our massage and chiropractic tables come equipped with pregnancy pillows so that you can enjoy your treatment in comfort.
Registered Massage Therapy
Massage Therapy has been used for many years to improve overall wellness, reduce stress, and relieve muscle tension through pregnancy. Massage addresses many common discomforts associated with the skeletal and circulatory changes brought on by hormonal shifts. Pre and post natal massage has also been recommended to assist in the reduction of back and joint pain, improve circulation and nerve pain, reduce swelling and muscle tension, improve sleep and assist in hormone regulation.
Naturopathic Medicine
By using the expertise of a Naturopathic Physician, you can ensure a healthy pregnancy, labour and birth. Naturopathic Doctors work in partnership with family doctors, midwives and obstetricians to provide individualised care and prepare your body for pregnancy and childbirth. This process begins with prenatal care and continues through birth and after the baby is born. Start with a healthy home today, get the right nutritional and herbal counselling and enjoy your beautiful journey.
Chiropractic Medicine & ART
Chiropractic is a natural fit and choice for prenatal care. It specifically addresses and prevents imbalances of the spine, pelvis and supportive soft-tissue that can be challenged during rapid growth over 9 months time. Potential benefits of chiropractic care during pregnancy include, maintaining a healthier and more comfortable pregnancy, controlling symptoms of nausea, reducing the time of labour and delivery, relieving back, neck and joint pain and assist in improving balance and alignment in your spine and pelvis which can help your baby assume optimal birthing position.
Traditional Chinese Medicine & Acupuncture
Acupuncture is complementary care that has many benefits for pregnant women and the best part is there are very few, if any, side effects. Studies have shown acupuncture to be effective for stress, morning sickness, hip and low back pain, breech presentation, mild to moderate depression, labour induction and shortening the length of labour.