Welcome Sarah Wilson – RCC, MA
Please welcome Sarah Wilson to the NSWC team! As of October the 12th, Sarah will be working with our family of practitioners to help bring the best care for our patients. As we know, sometimes our coping strategies are not supportive of our lifestyles and relationships. Counselling provides a healthy opportunity for self discovery and gives a safe space to explore habitual choices that we make and how they may negatively or positively affect our lives.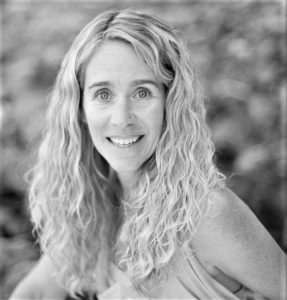 In her practice, Sarah uses a holistic and integrative approach, as well a she holds the belief that everyone has the capability for wellness.  She believes that the body holds immense wisdom and that there is a complex interplay of biopsychsocial factors influencing distress and well-being. Sarah trusts that health and wellness are not passive activities but rather extremely involved, and that what you are thinking is what you inevitably gravitate towards and become. Sarah aims to help her patients feel better by approaching issues with curiosity and openness.
Having obtained her Master's Degree in Counselling from City University of Seattle, Sarah is a Registered Clinical Counselor with the British Columbia Association of Clinical Counselors (BCACC). She completed her undergraduate at the University of British Columbia in Anthropology, where she focused on Eastern philosophies and perspectives.
In addition to being a RCC, Sarah is also a 500 hour yoga teacher and has received certification as a Trauma Informed Yoga Practitioner. This aids her in using the body as a resource in therapeutic treatment of individuals exposed to trauma.
Sarah's training and experience has allowed her to work successfully with individuals or families in need of support with:
Anger
Anxiety
Depression
Disordered eating
Family issues
Grief
Relationship issues
Self-esteem
Self-harm
Sexuality and sexual orientation
Stress management
Substance use issues
Trauma
Her personal experience with trauma has inspired her to explore many aspects of psychology, health and resilience. As a mother, daughter, wife and friend; Sarah knows the importance of relationships and self-care.